CHAYA EISENBERGER
GymPros has been the most amazing experience for my daughter. Before joining, she had always loved to flip and tumble and do her own "gymnastics" but nothing like she can now. She has more confidence, more focus and discipline as well. She is proud of herself and this has been such an amazing outlet for her. It is truly the highlight of her week. The staff is amazing! They are warm and friendly and truly make each child shine and feel special. I am amazed by all of their talents and the work they do for these kids. Keep up the great job!!!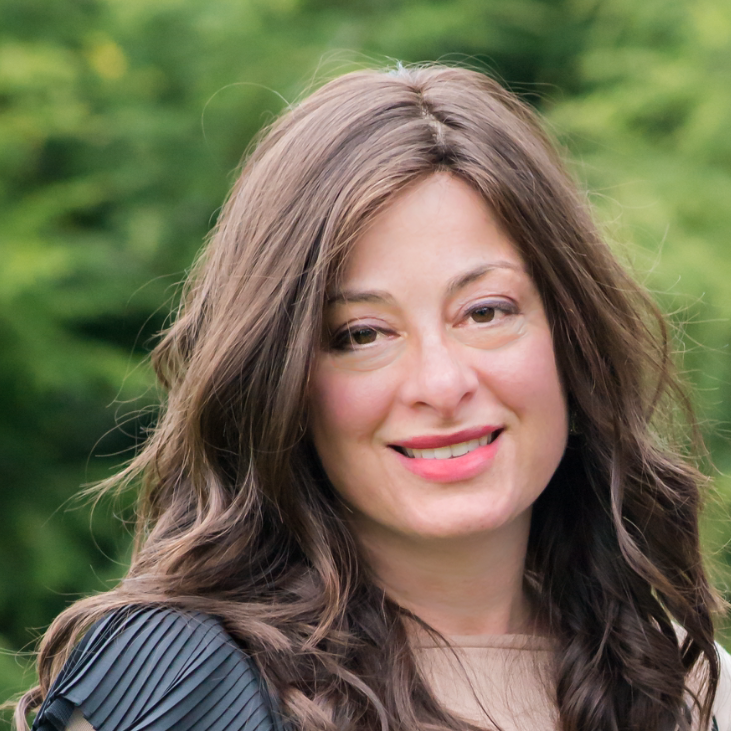 BRENDA GRUBER
We love the personal attention that our girls receive from GymPros' coaches. With a very small coach to student ration, my girls are thriving! GymPros is very unique in that they create such positive vibes in the class, that the girls intense training feels like a fun activity! In addition to achieving athletic skills in gymnastics, GymPros has given my girls the opportunity to shine, feel good about themselves, and make new friends who share the same passion for gymnastics as they do. I am so happy I found this place!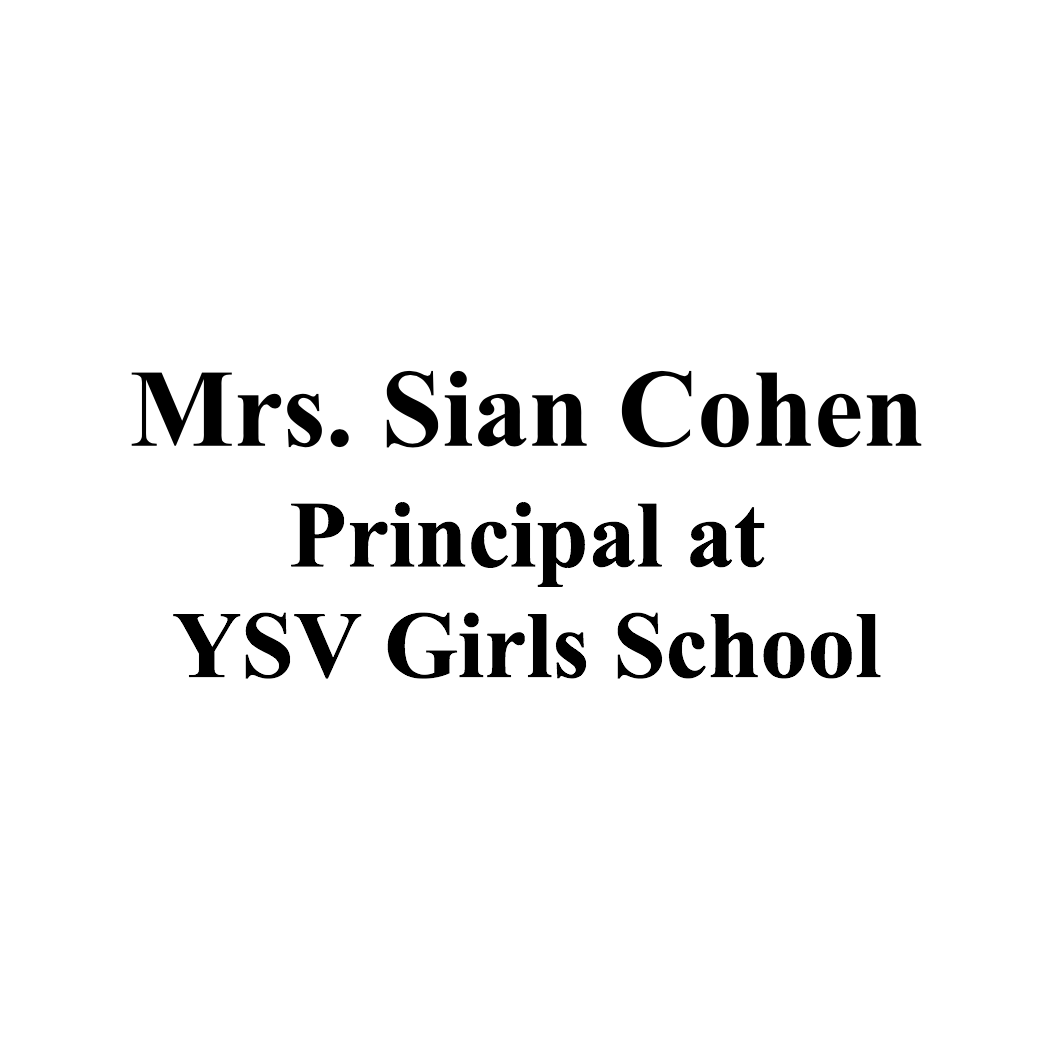 Mrs. Sian Cohen
Jewish parents want their children to be able to express their talents in a frum, warm, nurturing and professional environment. When they are given all that, as well as an aesthetically magnificent location, it's a real bonus. That is exactly what we experienced when Sara joined GymPros two years ago. Sara has grown and flourished under the care and tutelage of Malky and her team. Sara's talents were recognized and worked on. Her increased confidence and improved attention skills spilled over in to the school environment. It was wonderful to see how gymnastics, as an extracurricular activity, boosts self esteem and classroom performance. Thank you GymPros for believing in Sara, advancing her gymnastic talent, and giving her a safe, healthy, fun and enjoyable outlet.